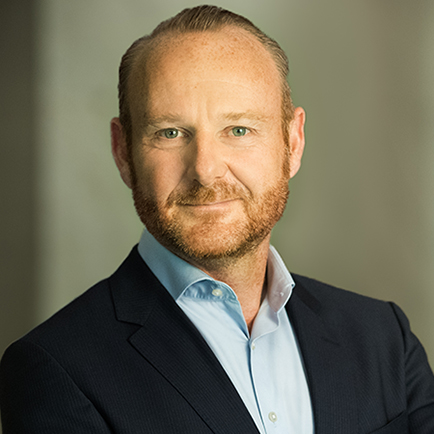 Get in Touch
Tim Stewart
Head of Asia Pacific
Tim Stewart is Head of Asia Pacific at Gordon Brothers and leads the firm's strategy and operations across Asia, Australia and New Zealand.
Tim has 25 years' experience in asset-based and structured financing, and leading turnarounds and financial and operational restructures.
Prior to joining Gordon Brothers, Tim was managing director, strategic disposals and head of restructuring, Asia Pacific for the Royal Bank of Scotland (RBS), where he managed distressed and underperforming assets across the region. Previously, Tim lead the bank's structured asset finance business in Australasia and served as chief risk officer for the Australia branch. Prior to joining RBS, Tim worked as a senior manager, mergers and acquisitions tax advisory for KPMG in London.
Tim earned his Bachelor of Laws from the University of Hull and his Master of Laws, International Business Law from the University of Manchester. He is a member of the Institute of Chartered Accountants in England and Wales and an advisory board member of Turnaround Management Association Australia, where he previously served as chairman and president of the board of directors. Tim is based in Sydney.