We help companies move forward through change. Since 1903, Gordon Brothers has partnered with operating companies, advisors, investors and lenders to help fuel growth, facilitate strategic consolidation, or finance new opportunities.
Find new-found perspective.
With a team of experts connected around the globe, Gordon Brothers is committed to solving your toughest challenges.
Meet our people
The world's most
trusted companies trust
Gordon Brothers.
Discover how we partner with customers
to uncover new options to make the most of the moment.
Clients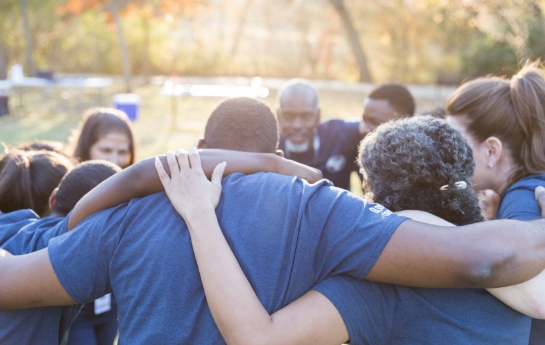 Our greatest
return on investment.
We make a tangible and lasting difference by giving back, both as an organization and through the dedication of our people.
How We Give Back
Press Release
Ansell will lead the firm's retail advisory business and build upon the strength of its global retail business.
Press Release
The acquisition includes the inventory, accounts receivable, intellectual property, and machinery and distribution equipment.
Press Release
Schackman works with asset-based lending, investment banking and private equity professionals in the Northeast.