We help companies move forward through change. Since 1903, Gordon Brothers has partnered with operating companies, advisors, investors and lenders to help fuel growth, facilitate strategic consolidation, or finance new opportunities.
Find new-found perspective.
With a team of experts connected around the globe, Gordon Brothers is committed to solving your toughest challenges.
Meet our people
The world's most
trusted companies trust
Gordon Brothers.
Discover how we partner with customers
to uncover new options to make the most of the moment.
Clients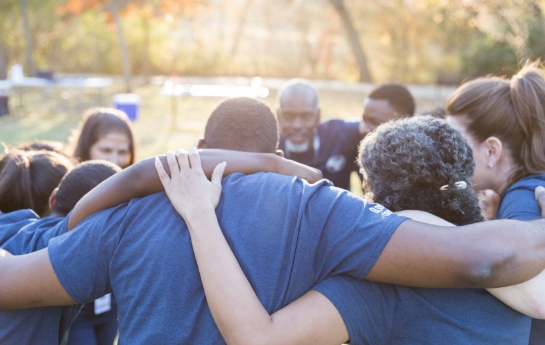 Our greatest
return on investment.
We make a tangible and lasting difference by giving back, both as an organization and through the dedication of our people.
How We Give Back
Press Release
The auction for more than 2,000 lots includes 19 LED, halogen and discharge lamp production assembly lines.
Press Release
Storewide discounts of 20% to 50% off original prices are in effect at all 43 Soft Surroundings retail store locations.