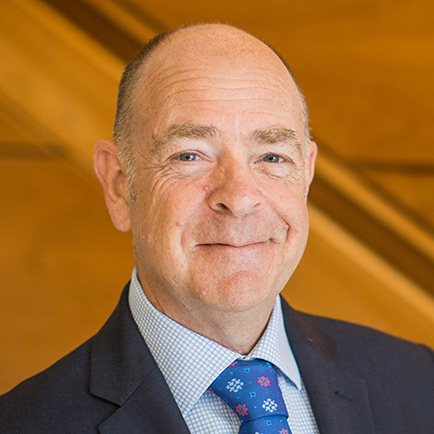 Get in Touch
Nick Taylor
Senior Retail Advisor, International
Nick Taylor is Senior Retail Advisor, International Retail for Gordon Brothers. Nick supports the firm's development and delivery of retail strategies that add significant economic and operational value – often guaranteed – to retail clients globally. Prior to his current advisory role, he served as the firm's Senior Managing Director, International Retail for five years and oversaw significant growth of the international retail business.
Nick has over 20 years' experience and is a recognized industry expert in retail asset recovery. He is one of a few individuals globally who has such depth of knowledge, skills and experience in this field. Nick is a thoroughbred retailer with decades of experience in retail and consumer products specializing in home improvement, department store and apparel sectors spanning 40 countries worldwide.
Nick has led various country-based retail teams to successfully deliver projects for leading global retailers as each project requires a unique solution to maximize cash returns from underperforming assets.
Prior to joining Gordon Brothers, he worked in senior retail, operational and marketing roles for the international Kingfisher Group.