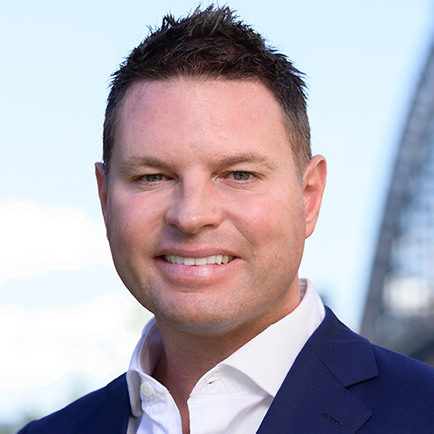 Get in Touch
Matt Aubrey
Senior Managing Director
Matt Aubrey is Senior Managing Director at Gordon Brothers responsible for developing liquidity and asset-based solutions for clients in Asia Pacific. Additionally, he is an inventory, plant and equipment, intellectual property, lending and asset management specialist.
Matt has over 20 years of experience providing customised lending, asset management strategies, valuations and strategic advice pertaining to asset sale campaigns to maximise outcomes for institutional and corporate clients throughout Asia Pacific. His areas of expertise include mining and mining services, construction and transport, manufacturing and printing, marine and automotive, medical, hospitality, general plant and retail.
Prior to joining Gordon Brothers, Matt was the founder and director of Plant & Equipment Solutions, which specialised in asset management and disposition solutions via integrated valuation, marketing and sales processes, before selling the business to GraysOnline in 2012. He has a background in asset-based lending, commercial real estate, auctioneering, asset management and remarketing of inventory and plant and equipment.
Matt is a certified valuer and licensed auctioneer. He is based in Sydney.