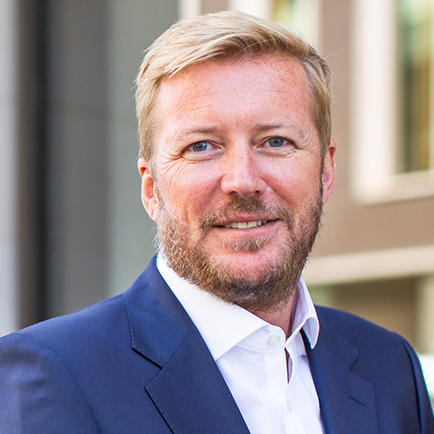 Get in Touch
Duncan Ainscough
Managing Director, Commercial & Industrial
Duncan Ainscough manages the Commercial & Industrial Division of Gordon Brothers in Europe. He has over 25 years' experience in the disposition and valuation of Commercial and Industrial assets. Throughout Duncan's career, he has held senior management and leadership roles with leading global surplus asset management and valuation firms.
He has deep knowledge and understanding of used equipment markets across the Globe and has experience in the valuation and sale of Industrial assets in over 30 countries across multiple sectors including: Oil & Gas, Pharmaceuticals, Semiconductor & Electronics, Automotive, Aerospace & Defence, Power Generation Renewable Energy, Mining & Construction, TV & Media, Plastics, Printing, Woodworking and Food & Beverage.
Prior to joining Gordon Brothers in 2018, Duncan served as Vice President of Global Business Development at Liquidity Services with responsibility for Principal Deal Structuring.