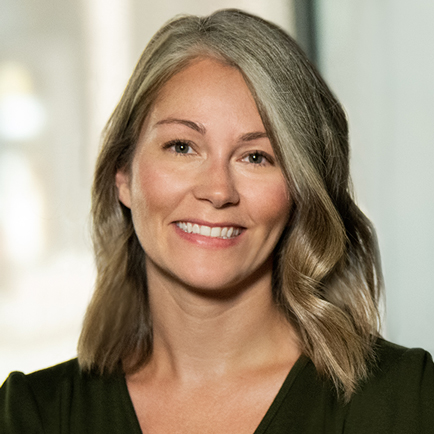 Get in Touch
Samantha Schackman
Director, Business Development, Northeast Region
Samantha Schackman is Director, Business Development, Northeast Region at Gordon Brothers. Sam is responsible for identifying new valuation, disposition and lending opportunities and managing client relationships throughout the Northeast.
She works closely with asset-based lending, investment banking and private equity professionals in Connecticut, Maine, Massachusetts, New Hampshire, Rhode Island and Vermont.
Sam has nearly 20 years of experience in valuations.
Previously, Sam was Director, Valuations within the firm's retail valuation practice and responsible for providing appraisal services for and expanding partnerships with retail companies throughout North America.
Sam has a Bachelor of Arts in Economics and Business from Lafayette College. She was named one of the Secured Finance Network's 40 Under 40 in 2021. Sam is based in Boston.
Supporting Connecticut, Maine, Massachusetts, New Hampshire, Rhode Island and Vermont