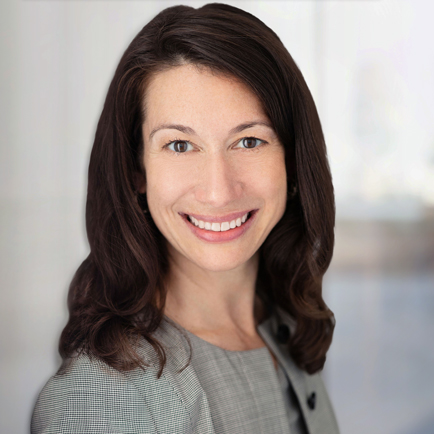 Norma Kuntz
President & Chief Operating Officer
Norma Kuntz is President and Chief Operating Officer at Gordon Brothers helping to set and execute the firm's strategic global vision. She is responsible for the firm's operations to ensure optimal performance and efficiency. Norma is also a member of the board of directors.
Norma has nearly 25 years of experience in the private equity, asset management, alternative investment and financial services industries worldwide.
Prior to joining Gordon Brothers, Norma was most recently chief operating officer and chief financial officer of global private equity at The Carlyle Group. Over her 11-year tenure at The Carlyle Group, Norma held various leadership roles where she cultivated a growth strategy, developed a high performing culture, and built and managed teams internationally. Before that, she was an executive vice president and chief valuation officer at Allied Capital Corporation. Norma began her career at Arthur Andersen LLP.
Norma has a Bachelor of Science in Accounting from Babson College. She is based in Alexandria, Virginia.