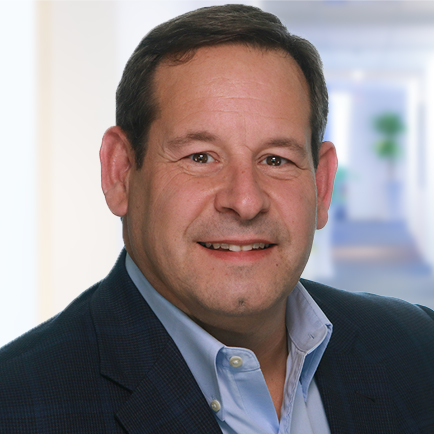 Get in Touch
Dennis A. Bolton II
Senior Managing Director, Head of North America Equipment Finance
Dennis Bolton is Senior Managing Director, Head of North America Equipment Finance at Gordon Brothers. Dennis leads Gordon Brothers' equipment leasing and finance platform in North America. In addition, he is responsible for sourcing and facilitating large equipment liquidation opportunities across a range of industries, including construction, mining, energy, marine, rail and aviation and performs machinery and equipment valuations and analyses to support equity investments as part of multi-asset solutions.
Dennis has over 30 years of experience in industrial machinery and equipment valuation and inventory management. He brings extensive equipment finance experience, including equipment and portfolio management strategies, remarketing, product development and business strategy and execution. Dennis has managed diverse equipment management and workout teams and restructuring, remediation and liquidation processes.
Before joining Gordon Brothers, Dennis was senior vice president and head of the equipment management group at Wells Fargo Equipment Finance. Previously, he was senior vice president and remarketing manager for Bank of America Leasing.
Dennis earned his Bachelor of Science in Economics from Bentley University and is a senior accredited member of the American Society of Appraisers, Equipment Lease Finance Association, National Business Aviation Association and Turnaround Management Association.